Teens
A Multitude of Activities for the Bigger Ones
Fun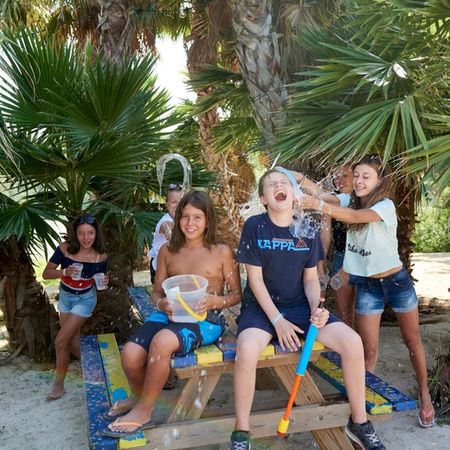 Every Friday for lunch, the Teen Club organizes a barbecue and bivouacs between 21pm to 23pm with the animators!
More information
Friday
21h to 23h
12 to 18 year olds
Activité gratuite
Games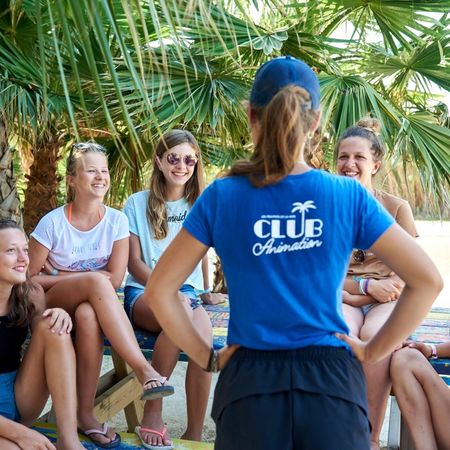 Sports Challenges, Introduction HIP HOP, Olympiad, Hunting ... Program includes 'fun' activities and sports provided by a team of coordinators. An explosive cocktail for an unforgettable stay !
Expression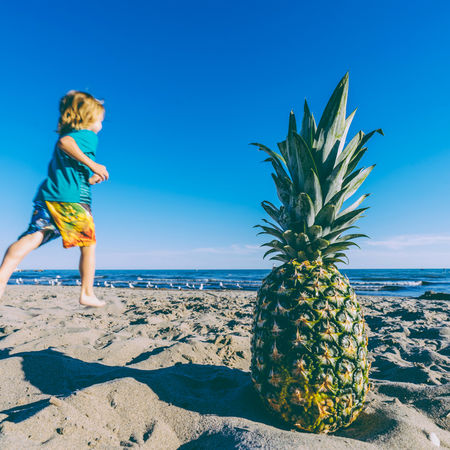 The Teen Club offers for teens ages 12 to 17, with free activities appropriate to their age.
More information
Monday to Saturday
9h to 12h and 15h to 18h
12 to 18 years old
Activité gratuite
Sport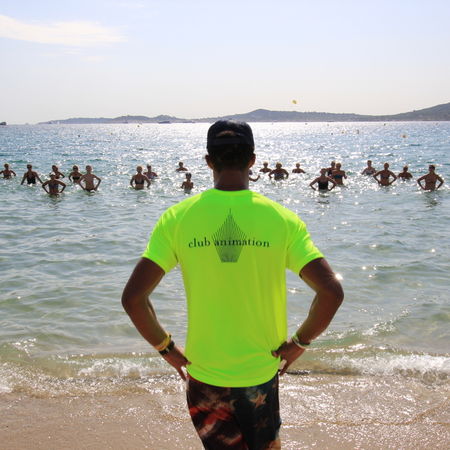 The Club Sport will be your appointment to live and share special moments with our animators. Throughout the season, find our animation team for AGENDA activities access to the Sport & Discovery. A warm welcome will be reserved for booking activities and the loan of equipment. Many sports tournaments are also available: football, bowls, tennis, beach volleyball, table tennis.